There is HELP
There is HOPE
Here at HOME
HELP4WV offers a 24/7 call, chat, and text line that provides immediate help for any West Virginian struggling with an addiction or mental health issue.
Many of those answering our accredited helpline are peer-support specialists or recovery coaches. This means that they have personal experience in recovery from a mental health or substance abuse issue. This initiative, funded by the Department of Health and Human Resources, is designed to streamline the process of seeking help for behavioral health issues.
The helpline staff offers confidential support and resource referrals, including self-help groups, out- patient counseling, medication-assisted treatment, psychiatric care, emergency care, and residential treatment.
The helpline provides assistance for those who need help themselves, and guidance for those seeking help for loved ones. It is also an ideal way for social workers, nurses, and others involved in discharge or care planning to access a comprehensive list of state resources.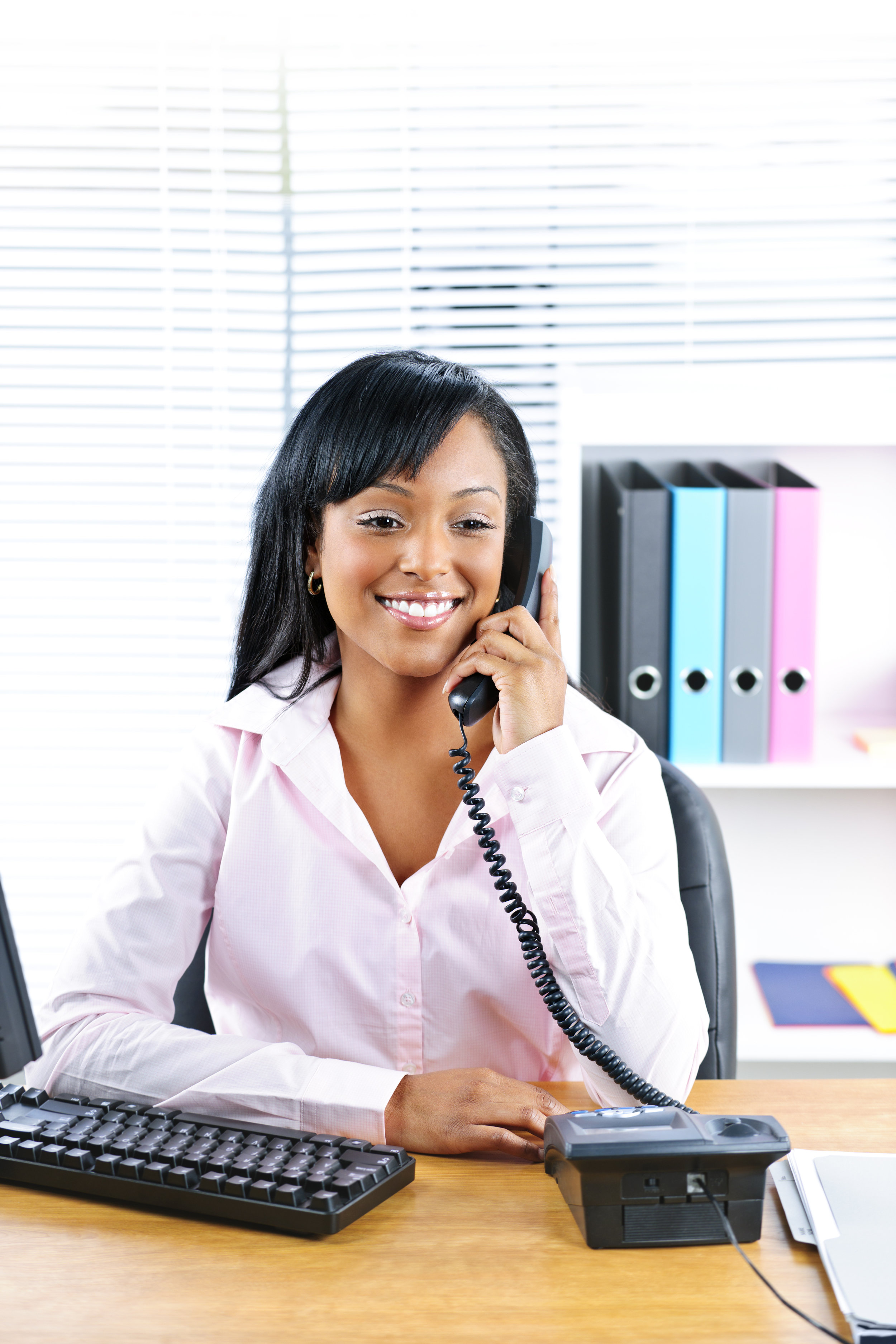 Are you or someone you know troubled by emotional issues? Ever wish you could just have your "old self" back again? Are you using drugs or alcohol to cope with stress?
The good news is that depression, anxiety, developmental disorders, addiction, and other mental health issues are very treatable. You can get help today!
There are many types of treatment available, and we have access to over 1,000 resources. You can use our searchable database to find resources. You can also talk to one of our helpline agents who can guide you to the right place. We know the treatment options can sometimes seem overwhelming or confusing. You can call or text us at 1-844-HELP4WV or chat online.
No matter where you live in the state, or what type of insurance you have (even if you have no insurance), we can find help for you!
CONTACT US today and we can guide you to the right resources and solutions.
A drug overdose is a medical emergency. If you think you or someone you know may have overdosed, call 911 immediately.
Finding HELP has never been easier.
You can call, chat, text, and email us 24/7.
You can also search our extensive online database to find help near you.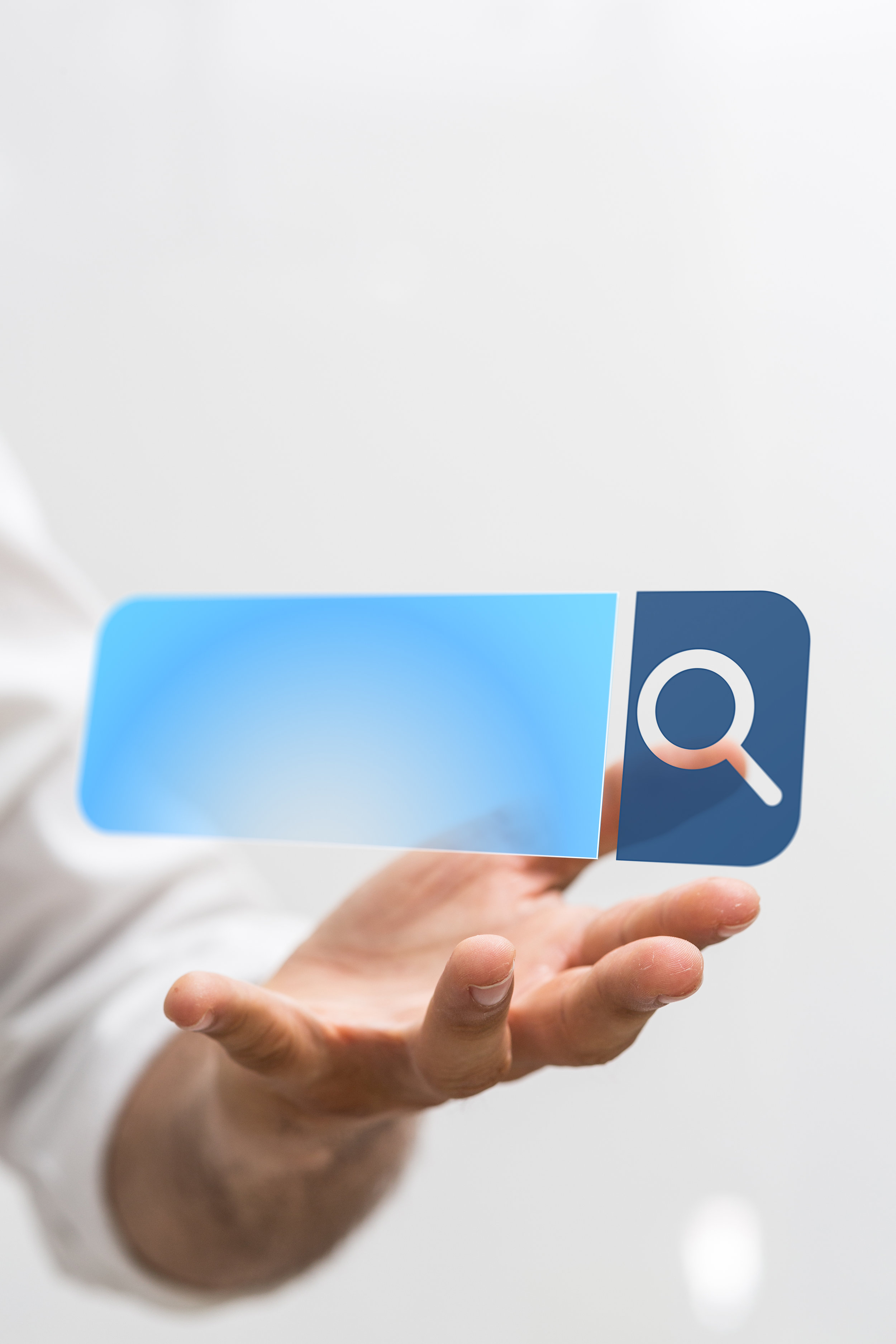 If you are seeking job training or employment, call us! We can connect you to someone who can help.
— Monday - Saturday | 9am - 5pm
We're available. 24/7/365.